Aleem Dhanjee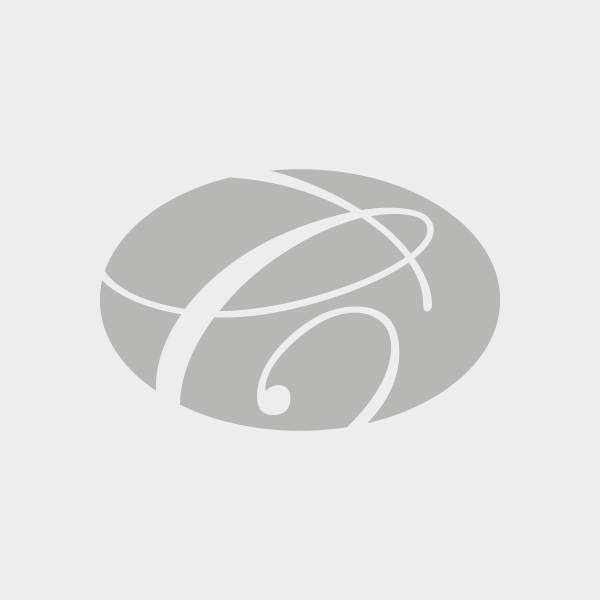 Aleem Dhanjee
rmt
Registered Massage Therapist
Aleem has spent upwards of 10 years studying at 3 post-secondary institutions, and graduated with a B.Sc at UBC, a Diploma of Sports Science at Douglas College and and A.Sc at Kwantlen Polytechnic University. Following the undergraduate life, he took a turn towards the healthcare field and graduated with Honours from the Vancouver College of Massage Therapy and received the Heart Award.
The many years of schooling he had undertaken have helped him become more appreciative of the complexity of Human Anatomy and Physiology. He has always had a passion for health sciences ever since he was in High School and strives to provide the best possible care for every patient. He loves playing volleyball, badminton, and ultimate frisbee, and always makes time throughout the year to hit the gym and go on hikes. This active lifestyle made him realize the importance of home care and the drastic improvement physical activity has on everyone's quality of life. Aleem continues to expand his treatment modalities and currently incorporates Swedish techniques, joint mobilizations, trigger points, Golgi Tendon Organ and Myofascial release into his treatments. Additionally, he uses isometric strengthening and dynamic releases to improve muscle strength and aid with rehabilitation. He is looking forward to taking many Continuing Education Courses to discover different effective treatment styles and help improve people's quality of life!
We are excited to have Aleem join our health team and wish him all the best of luck!
—