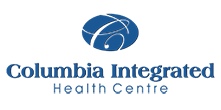 Dear patient(s),      
                                                                                         Date: September 20th, 2021
We are OPEN and almost business as usual!
We are excited (and relieved) to announce that Columbia Integrated Health Centre is open for regular patient care at both clinics locations.
We understand that this comes at a time of much uncertainty as the BC Health Authority guides us through the vaccination process and the return to our new "normal". We are, at all times. following the guidelines and recommendations outlined by the BC Health Authority and will continue to commit to the safety of everyone in our community. With that in mind the following safety measures and conditions are still in place at Columbia Integrated Health Centre to ensure ongoing protection for the staff, the clinicians and patients alike.
We are currently NOT requiring or asking for proof of vaccination at this time.
Implementing a mandatory face mask policy for all therapists and patients in ALL the common areas. This includes: reception and waiting room area and hallways. Patients are encouraged to bring their own. (Masks will also be available for purchase.)
Patients MAY remove face protection when in the treatment rooms after a discussion with their treating clinician. 
All patients are required to fill in a COVID-19 Questionnaire which will be emailed to patients 24 hrs before their scheduled appointment time AND immediately BEFORE your appointment. For massage therapy, there is an in-person 3 mins questionnaire also prior to treatment.
We are requesting all patients to wash their hands before stepping into treatment or upon arrival at the clinics.
We ask that patients do not arrive earlier than 5 min before their scheduled appointment time.
Elevated frequency and adherence to cleaning and sanitation procedures. We are using Health Canada approved cleaners and disinfectants (both on the EPA list).
If you should have any questions regarding this or need to book an appointment, please email us at admin@columbiaintegratedhealth.com. They are more than happy to answer any questions you have regarding our safety measures.
Please note that ALL COVID related safety measures are policies that are in place by mandate of management. Please be understanding and kind to our staff members and direct all concerns and issues to management.
Thank you for your patience during these extraordinary times. Rest assured that although we are excited to gradually shift back into being able to deliver care to all of our many patients, we still feel that your safety is of the utmost importance and we emphasize that this is not exactly 100% business as usual. We all must remain vigilant that there is still an inherent risk with increased clinician-patient contact thus will continue to implement all guidelines and recommendations from the BC Health Authority.
WELCOME BACK to health!
In the words of Dr. Bonnie Henry, Be kind, be calm, be safe.
Yours in health,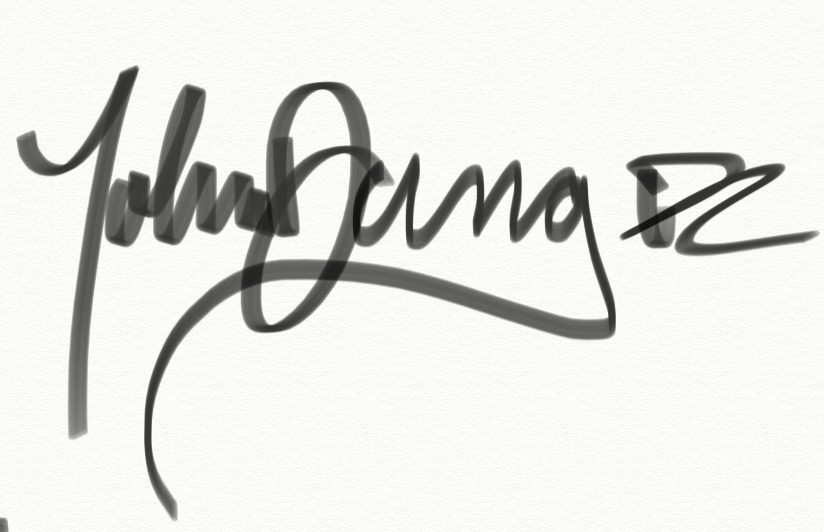 Dr. John Dang, DC, MSc (Cand)
Chiropractic Physician
Clinic Director