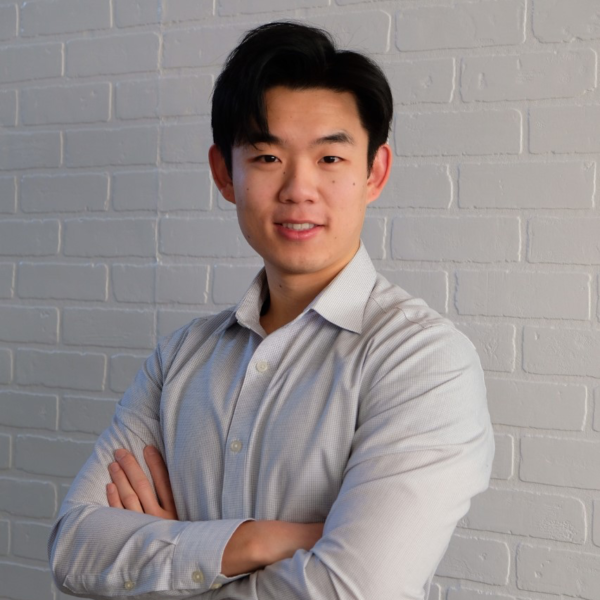 Dr. Alexander Lee
bsc., dc.
Doctor of Chiropractic
Clinic Hours
| | |
| --- | --- |
| Wednesday | 2:40 pm – 8:00 pm |
| Thursday | 2:40 pm – 8:00 pm |
| Friday | 1:40 pm – 5:00 pm |
| Saturday | 1:00 pm – 5:00 pm |
Dr. Alexander Lee is a Vancouverite native and grew up in Richmond, BC. He holds a Bachelor of Science degree in Kinesiology with a concentration in Active Health and Rehabilitation from Simon Fraser University. He then pursued his Doctorate in Chiropractic from Palmer College of Chiropractic in San Jose, California.
Dr. Lee uses his expertise and experience in diverse chiropractic manipulative techniques, exercise, and movement rehabilitation. He is certified in Full Body IASTM (Instrument Assisted Soft Tissue Mobilization) and Functional Movement Systems to provide quality personalized care in order to relieve pain, restore function, and promote wellness.
He understands that no two bodies are the same and that every patient needs personalized treatment plans that cater to their specific injuries and diagnoses. Whether you are an athlete, business professional, student or weekend warrior, Dr. Lee takes a hands-on approach to your health to help clients get back to doing the things they love – pain free.
During his spare time, Dr. Lee is a wrist watch and automotive enthusiast and enjoys all things mechanical. He likes to keep active by going to the gym regularly and playing recreational dodgeball.
We welcome Dr. Alex to the health team and wish him much success!