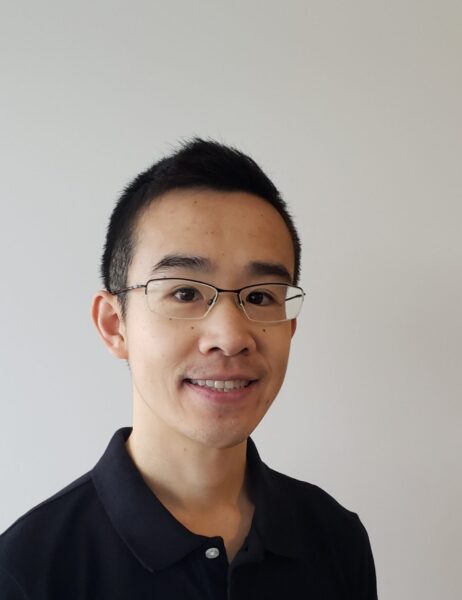 Jonathan Chu, MPT
mpt
Physiotherapist
Jonathan graduated with a Masters of Physical Therapy from the University of British Columbia.
He has also completed various post-graduate courses, including in Manual Therapy (inclusive of Level 3 of the Orthopaedic Division Level System), Mulligan Technique, Functional Dry Needling, and Gunn IMS (intramuscular stimulation).
His treatment philosophy is to create personalized and client-centred approaches, incorporating manual therapy, home exercise prescription, education, and dry needling/IMS, to help achieve the goals of the client.
Outside of the workplace, Jonathan enjoys staying active both outdoors – jogging, hiking, snowshoeing– and indoors in the gym. As well, depending on his schedule, he enjoys picking up a physical book to read or listening to an audiobook.
He is excited to bring his clinical expertise and passion for helping others to the health team at Columbia Integrated Health Centre.