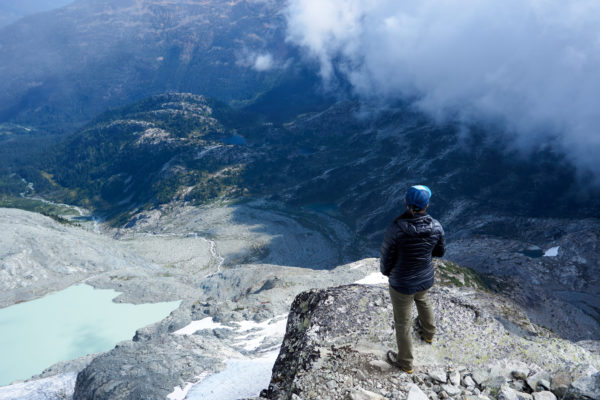 Saki Nagaie
bsc. kin, csep-cpt, fms level 1, kt3
Practicing Kinesiologist
Saki graduated from Simon Fraser University with a Bachelor of Science in Kinesiology Active Health and Rehabilitation concentration. When she was little, she always loved to be active, especially playing volleyball since she was 10 years old. While she continues to enjoy engaging in sports, she often found herself taking care of others who suffer from injuries and helping them to achieve better performance by the court side. Her passion and interest in Sports Injuries and Athletic Development led her to become a Kinesiologist. Her greatest passion as a Kinesiologist is as many as people to experience that there is no such a thing as "too old" to do anything, by achieving whatever their physical goal is, whether it is running a marathon or backpacking through West Coast Trail.
Aside from playing volleyball, she is an outdoor enthusiast as a backpacker, a mountain climber and a rock climber, and can be found in local mountains and often in Squamish B.C.
Saki always seek opportunities to develop herself as a Kinesiologist doing research and taking extra courses to provide better quality and an evidence-based practice for her clients.
Certified Personal Trainer (CSEP-CPT)
Functional Movement Screen Level 1 (FMS Level 1)
Advanced Kinesio Taping (KT3)