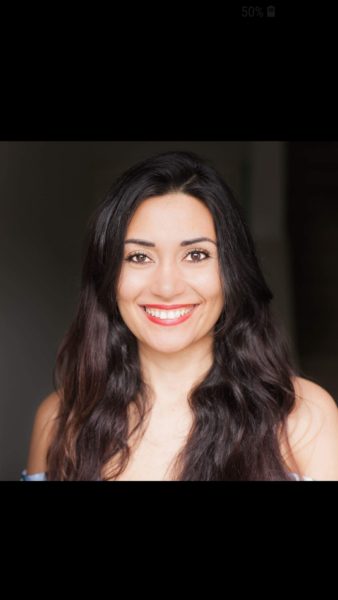 Vista Amiri
rmt
Registered Massage Therapist
Clinic Hours
| | |
| --- | --- |
| Monday | 9:00 am – 1:45 pm |
| Tuesday | 9:00 am – 1:45 pm |
| Friday | 9:00 am – 1:45 pm |
Vista is a 2010 graduate of West Coast College of Massage Therapy (WCCMT) with the 3000 hour program and an instructor and clinic supervisor at WCCMT.
She is also registered with CMTBC and RMTBC.
Vista (pronounced Veesta) incorporates a variety of techniques such as trigger point release, myofascial release, joint mobilization, musculo-tendinious attachment release, muscles energy technique, passive and active stretching as well as Swedish massage within her treatments after doing a comprehensive assessment to pin point exactly how to be most effective.
She is particularly experienced in relieving back and neck tension and headaches. Vista believes in educating her clients on postural correction and stretching/strengthening exercises to maintain their good health.
Vista continuously educates herself by taking post graduate courses to be able to better help her clients and students.
She is looking forward to meeting you and providing you with an excellent massage therapy experience.